Blog
CLICK Thrive Market- Save 25% on first order!
Over the years of me transitioning into a healthier lifestyle, I've learned the importance of organic and non GMO products. Although our local grocery stores sell some things the choices are as big as Whole Foods or Trader Joe's-both which are an hour away from me ☹️☹️ So then I discovered Thrive Market!! I'm in love!! It's an online market with organic products and they have groceries, body care products, a section for kids, pets, home and more!! Online shopping has completely spoiled me! I love shopping from the comfort of my home snuggled in my favorite robe clicking away!!! Check out Thrive Market. When you sign up you automatically get 25% off your first order!!

I have been a CPR instructor with Protrainings for 6 years now.  This is a really awesome company.  So we are in a digital world now and the great thing about Protrainings is that you can take CPR online! Yes 100% online courses.  You can also go to their page and see if the CPR is accepted within your industry.  Protrainings follows the guidelines of the American Heart Association as well.  So you may be thinking well is this real and valid CPR? Easy explanation-American Heart can be considered Coke and Protrainings is Pepsi! Meaning same premise, different brands but both equally as good in their own right.  So check them out! You can always send an email if your interested in more information.  Over the last 6 years, everyone I have trained has not had problems with acceptance and I worked in the healthcare field with healthcare workers.
USE COUPON CODE:CPR-CDHOLISTIC FOR DISCOUNT
CLICK Get CPR, First Aid, Bloodborne Pathogen Training and more online!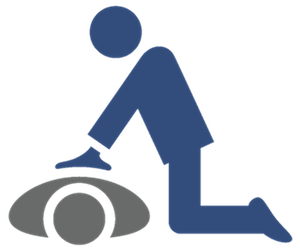 In 2013, I started a movement on Instagram called @knowurstatus (check out the page! Follow me!!) And the movement is to encourage a worldwide initiative for people to get tested and know their status.  I share test results with permission, stories of those living a healthy life with HIV, events around the world and more.  Now you can get tested in the privacy of your home if there arent testing locations in your area.  I offer free consults to discuss options and the home test and will even be on video chat with you as you receive your results!! Check out this site where you can actually order the home tests.  You can also order other STD tests to do in home as well.
CLICK At Home HIV testing
Drink more water with Ulla!!
So I always try to get creative with getting in my water intake daily.  I came across this cool product and wanted to share with you all!! You put it on your bottle and it alerts you to drink!! So on those days your doing a million things remembering to drink water doesnt have to be added to your list!!
CLICK Get Ulla!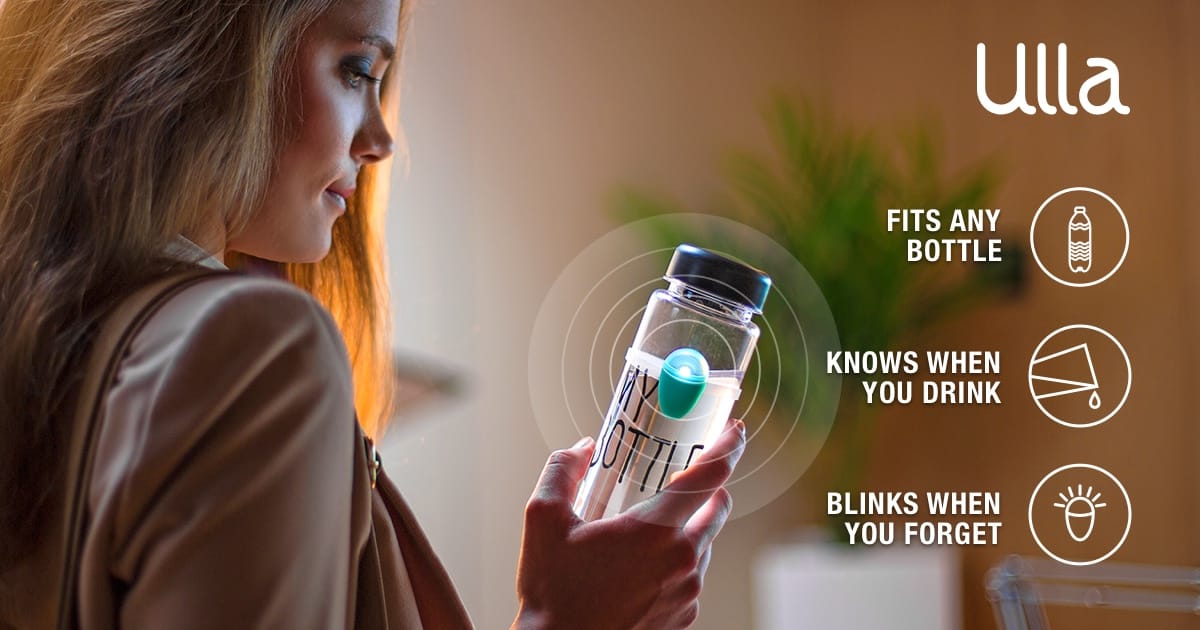 CLICK Whats your Archetype? Take quiz!!!

Spiritual Growth 

With spiritual growth your energy and aura become stronger and it's important to protect yourself from negative energies and influences. People who are consumed by negative energy that creates worry or anger or who are seriously ill can actually drain our aura of its energy.  In order to grow spiritually and increase your personal energy and aura, you must first clear your mind and body of energy blockages which create negative thoughts and feelings that can weaken us and make us vulnerable to negative energies outside us - people close to us or total strangers in passing. Introspection and careful self-examination of our spiritual strengths and weaknesses helps find energy blockages that created anger, jealousy or resentment.  We must find ways to reduce and eliminate them from our mind and heart. Then it's important to replace these negative energies with positive ones. When you have a negative thought or emotion, consciously replace it with a positive.  Understand the cause for the negative thoughts and emotions. Honestly- look at them and ask yourself whether those feelings were justified. But in actuality, no negative thought or feeling is justified for a person who is working to grow spiritually. If you are angry at a situation, look at the part you played in the situation and what you can do to resolve the issue. If you are envious, allow that person to follow their own hearts even if it means not with you. If you hold resentment, forgive. ~LWB
CLICK Find out your Cosmic Profile

AD promo:
CLICK HERE Affordable and Customized Answering Service! Can also be integrated to do your scheduling!